When your pets feel tired, a nap is unavoidable. Being pet owners, you understand that our pets have a super power: they can get comfortable any place, any time. From a marble statue to a tiny box — everything is perfect to them, and they feel great for a nap.
For this reason, we would like to share with you some photos of pets who can enjoy life in the craziest places and positions. Get comfortable and together with us look at the photos that can make your day better. However, don't forget to let us know your favorite pictures and feel free submit your own sleeping pets photos in comments.
h/t: Bright Side
#1 This cat wants more attention.
#2 "The territory has been overtaken!"
#3 How do you like this KFC bucket?
#4 Cats also love being near the fire.
#5 I sleep where I want.
#6 "I feel great here!"
#7 His owners probably spent a long time looking for him.
#8 "I will definitely get good sleep here!"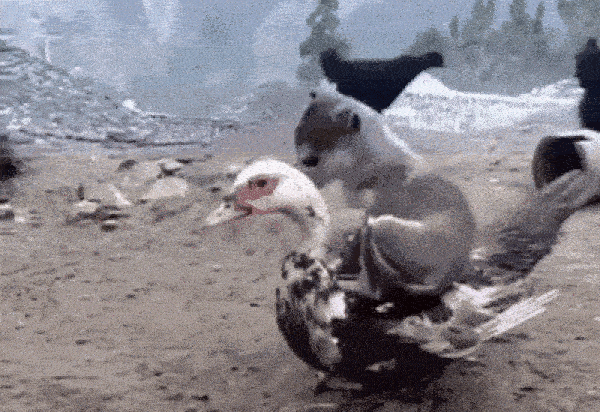 #9 You can try and win the sleeping pet.
#10 They both seem to be pretty satisfied with what's going on.
#11 "I think I'll just stay here."
#12 "I spent 2 hours looking for them. They got into a drawer with frying pans, behind the oven and fell asleep there."
#13 Designers did a great job implementing a cat holder into this car.
#14 "A Siberian kitten my friend has is so photogenic."
#15 And here's some really well-cooked rice.