We are crazy about our cats! They're fluffy, independent, the internet's in love with them, and there is scientific proof that owning a cat can actually benefit your health. Our furry friends have been shown to help people get over their loss more quickly and even serve as a social support during difficult times.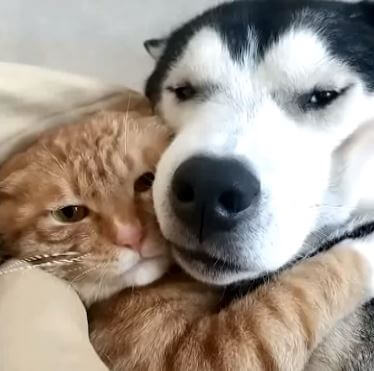 Whether you live with a cuddly lap cat or a quiet introvert who doesn't like to show you love and affection, your life is so much brighter when having a cat around you. Because they are sweet and mainly funny, they will make your house livelier. You will never predict what they will do, but it sure is hilarious and crazy.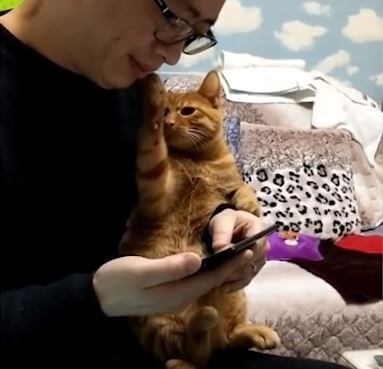 In honor of our furry friends, we have compiled some moments of cats that are caught on camera footage while doing something cute and amusing. These cute cat moments will show cats are awesome creatures who can bring health and happiness into your life.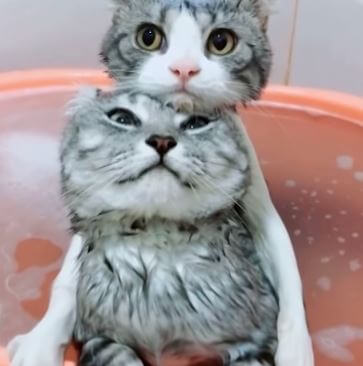 Whether you're having a good day or having bad day, these video clips of cats that we collected will definitely make your day much better. So scroll down to see some cat-snaps below, and let these precious fur-babies fill your day with joy and laughter.
Watch the video here!
Do you love this video? Please share it with your friends to brighten up their day and don't forget to let us know your thoughts in comments below!