We all know that there are millions of animals in need of homes. Thankfully, there are many kind people who are willing to help these animals and give them forever homes. We adore and respect those who save animals and fill their broken hearts with love and care.
In this post, we would like to share some pictures and stories of the animals who were rescued and found their forever homes. We hope that all animals in the world will have a home and loving owners. We hope that these photos will warm you up and make you smile!
1.
2.
3.
4.
5.
6.
7.
8.
9.
10.
11.
12.
13.
14.
15.
16.
17.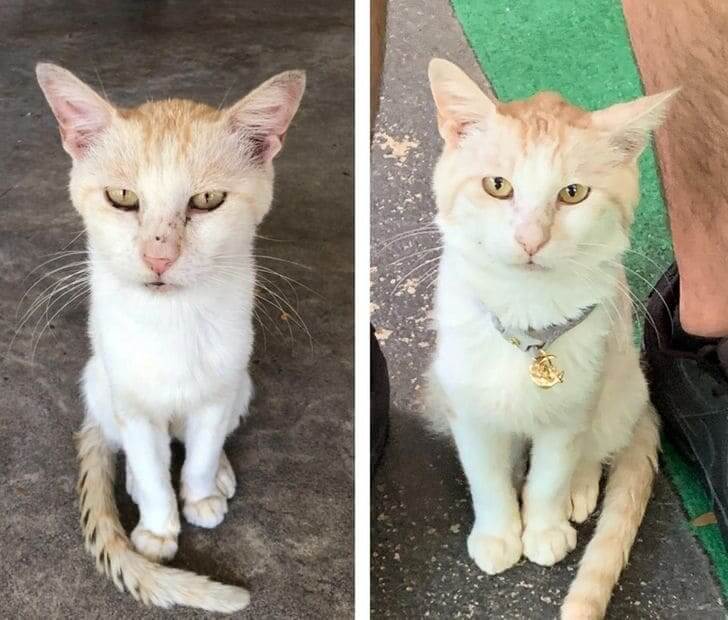 Remember that no matter how old you are, you can help animals and give them a new life. If you love these sweet and touching pics, please share them with your friends and family members!