In this post, we would like to introduce to you a famous cat YouTube channel in Korea called CreamHeroes. This channel was launched in January 2017, featuring seven adorable cats TT, DD, LuLu, CoCo, LaLa, MoMo, ChuChu and their mysterious owner, Claire. Four months after being released, the channel gained over 100,000 subscribers. The figure quickly doubled, then tripled, breaking one record after another. CreamHeroes now boasts more than 3 millions subscribers on YouTube and becomes South Korea's No. 1 cat channel.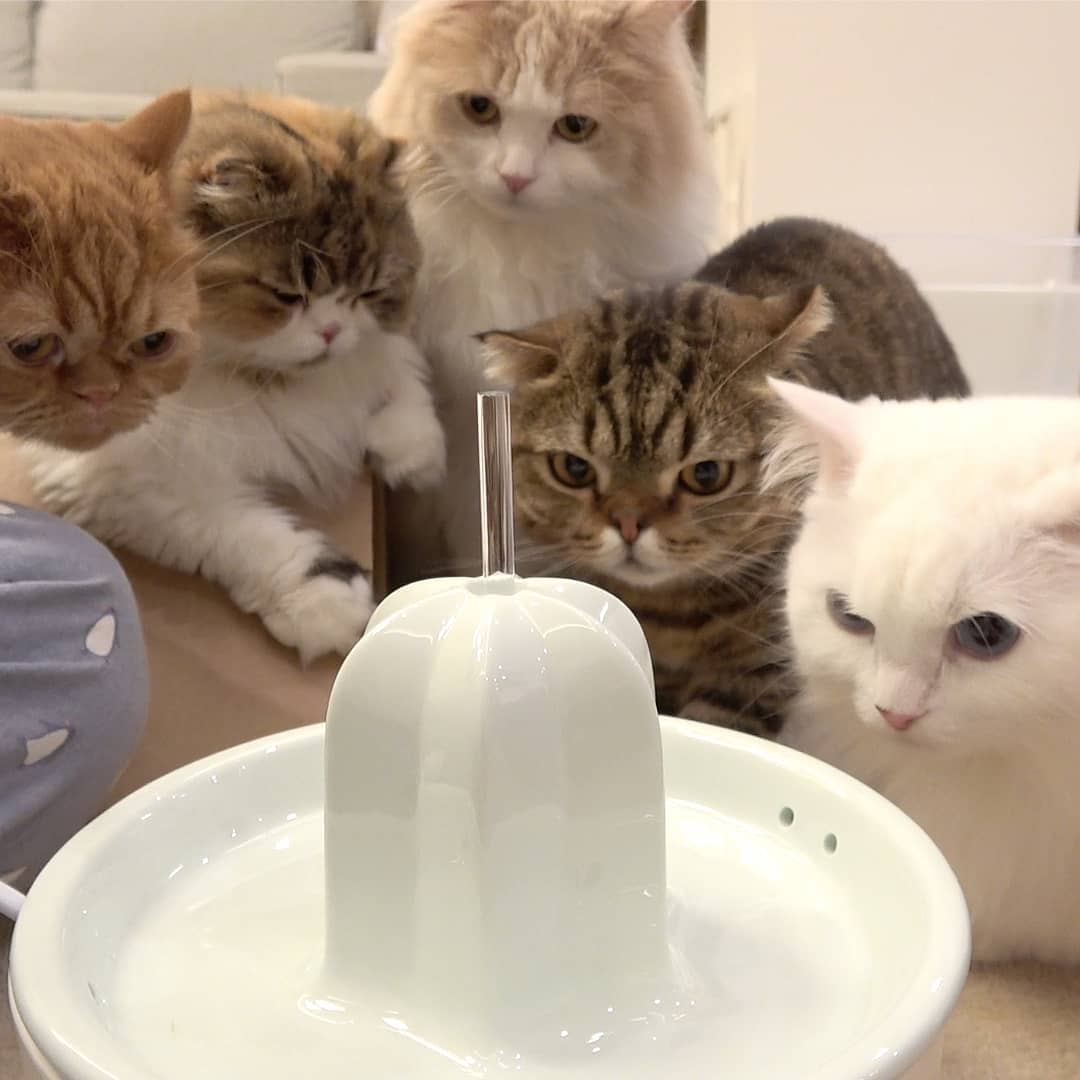 Unlike other cat channels with limited topics, CreamHeroes creates diverse content such as live talk shows, taking care of cats, making toys and comic skits. In the videos, you can see the mysterious host of the channel, whose face always remains hidden, cares for seven cats, in a playful and considerate manner.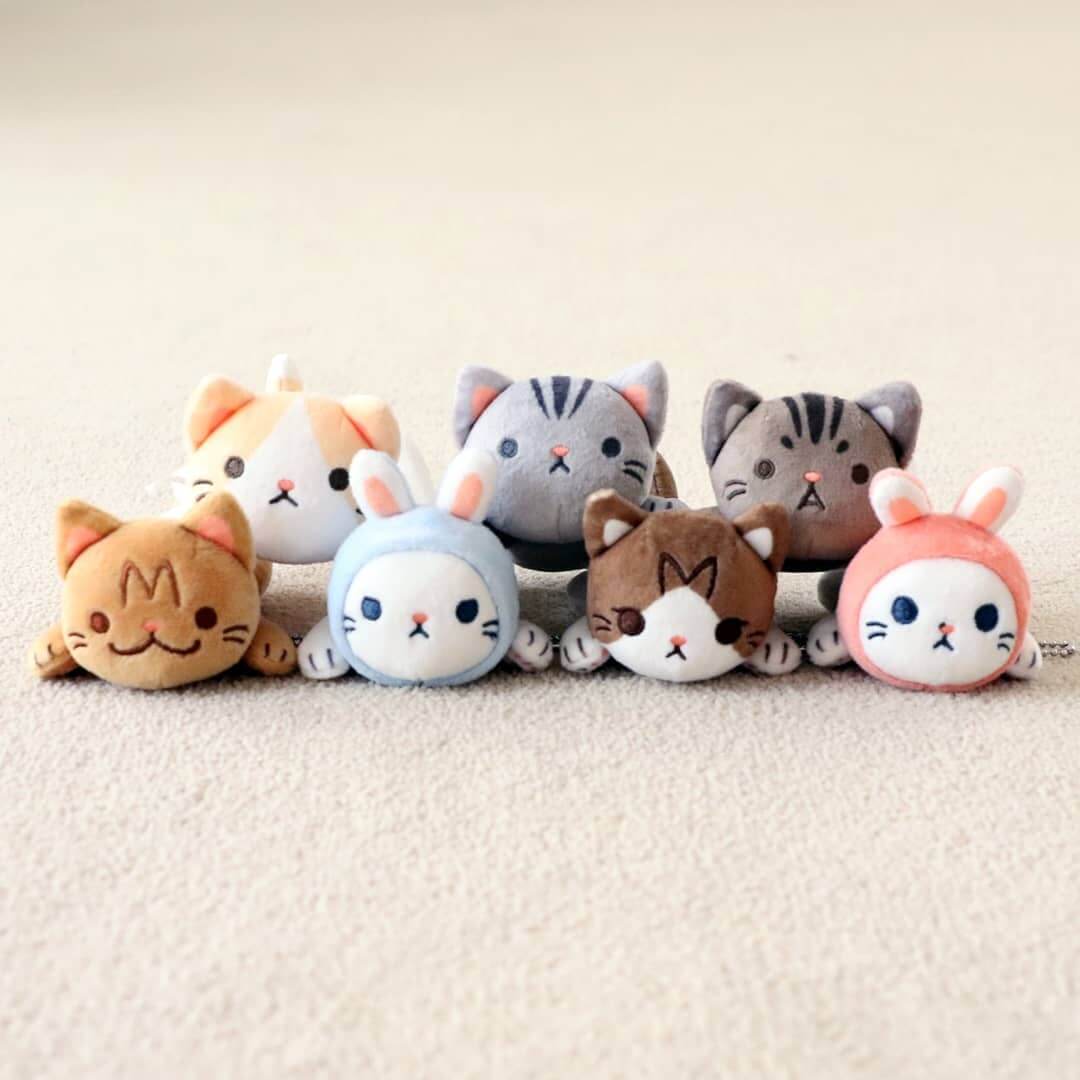 If you're having a bad day and looking for something adorable, look no further because this channel is everything you need. We are sure that your whole day will be better thanks to their amazing videos. Here is one of the best videos of CreamHeroes that shows 7 adorable cats experience riding a cat train for the first time. You can clearly see how these fur-babies feel comfortable while riding the cat train.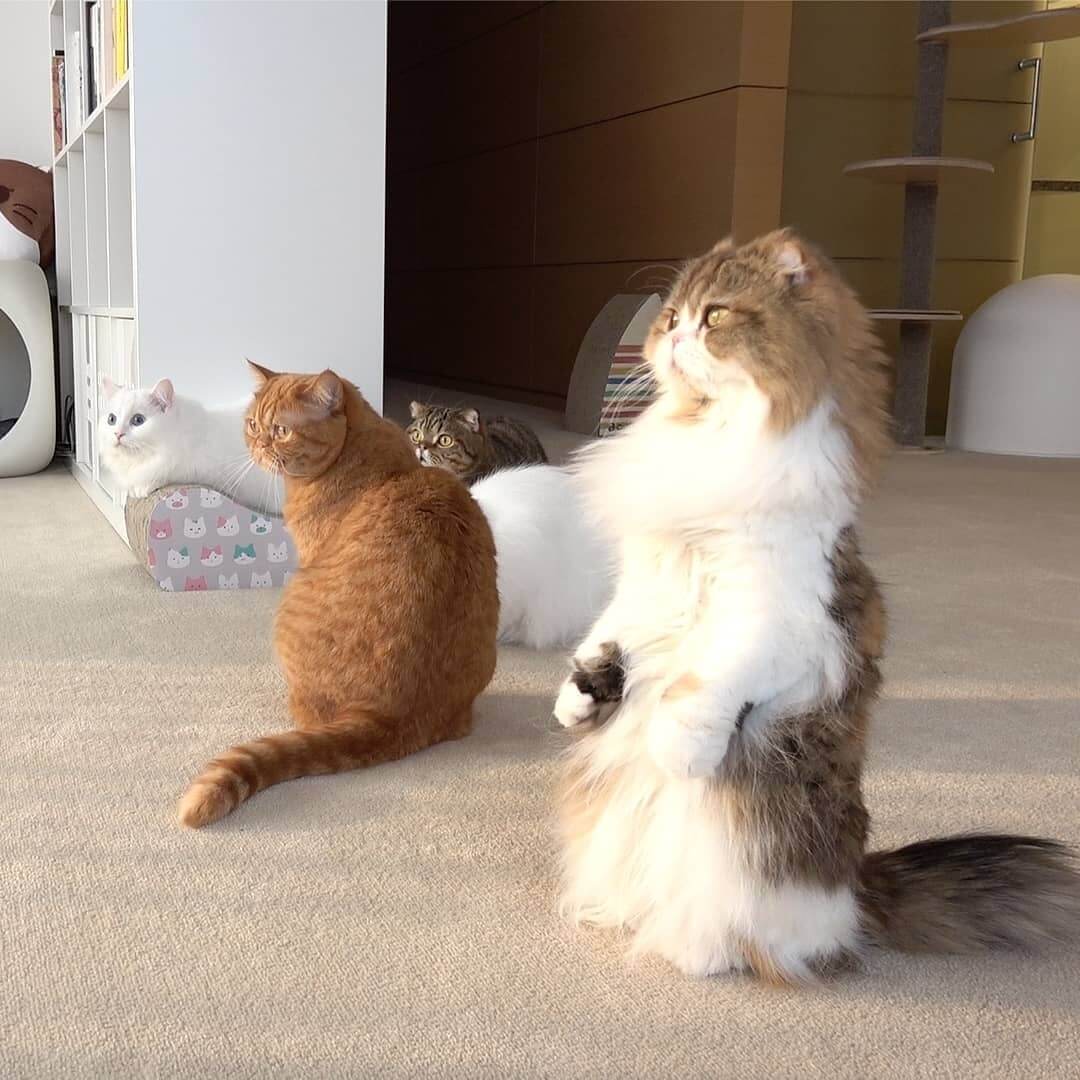 Watch the video below:
If you want to see more videos of these adorable cats, you can visit their YouTube Channel.
More info: Instagram| Website| YouTube