A video was recently posted by YouTuber Zooniversity1, shows how cute a little porcupine is while eating some corn on the cob. However, the cutest part of the video is the animal's voice when his mom asks for the corn back. He is so hungry for his corn that he makes the cutest sounds you've ever heard.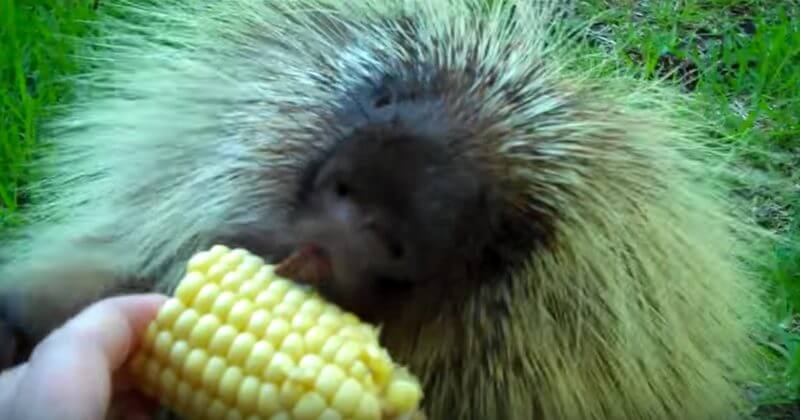 The porcupine named Teddy Bear comes from Zooniversity, a wildlife protection facility in Dallas. Like most of us, he doesn't like the idea of someone taking away his food. So if you try to take it from him, he will reprimand you with the cutest noises. Although all porcupines make similar sounds, Teddy is more vocal than most.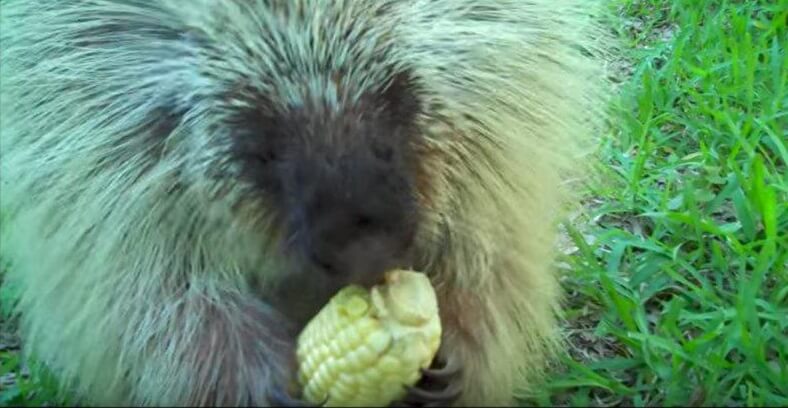 Watch the video to see his cute reaction! We make sure that it's one of the sweetest, most hilarious sounds you will ever hear!
Funny and cute animal videos never cease to make us smile and giggle. And this one is no exception. After watching this video, we even knew that porcupines are seriously cute and the porcupine in this video has to be one of the cutest animals we have ever seen.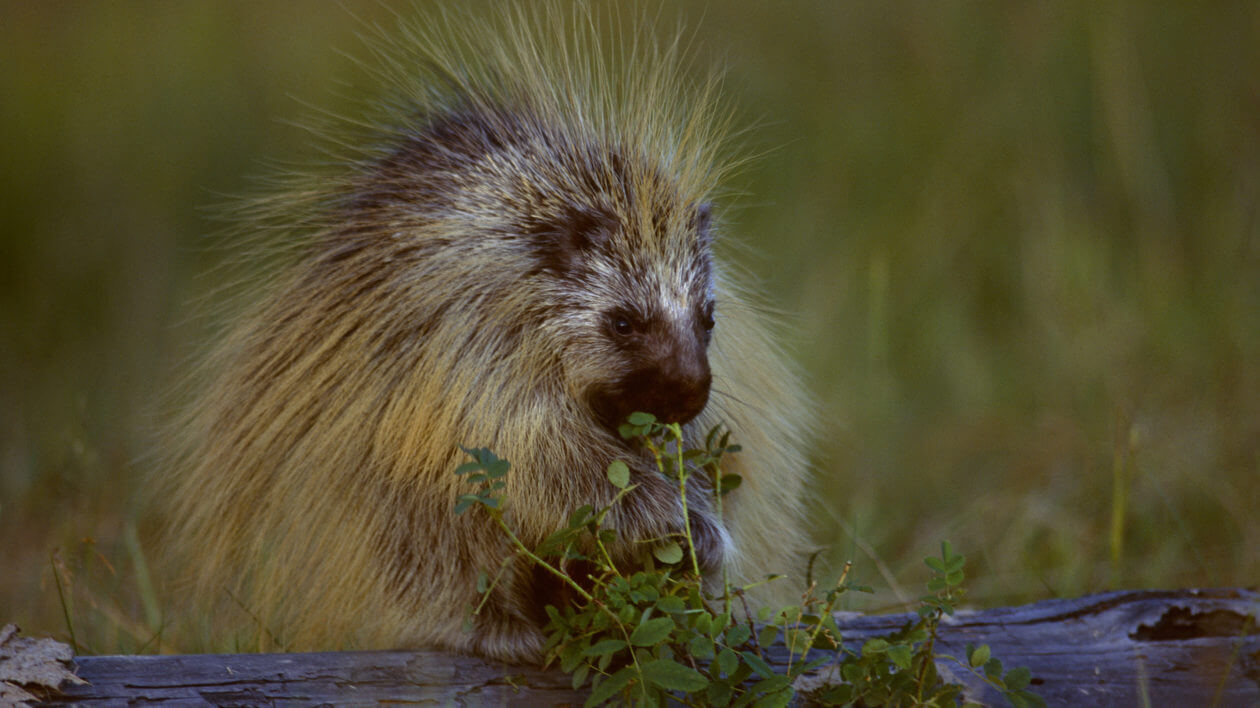 Have you ever heard what a porcupine sounds like? Feel free to let us know in comments. If you love this video and Teddy Bear, please share it to spread the porcupine love among your friends and loved ones!