If you ever feel that nothing's going right in your life, take time to have fun and don't forget to laugh. We're here to throw all your troubles away, so we decided to present to you some funny pet photos for your enjoyment. Pets can bring us so much joy, not only when things are going well, but also when we feel pain and are suffering. Besides, they have shown to help improve our physical and mental health.
Forget about all your worries and sadness for now because it's time to get your daily dose of laughter. Enjoy our list and let your hilarious side break free. We are sure that after enjoying this list, you don't have to feel down and sad anymore.
1.
2.
3.
4.
5.
6.
7.
8.
9.
10.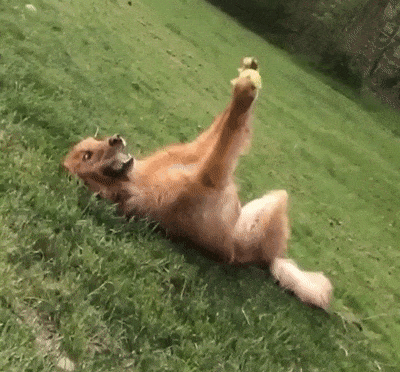 11.
12.
13.
14.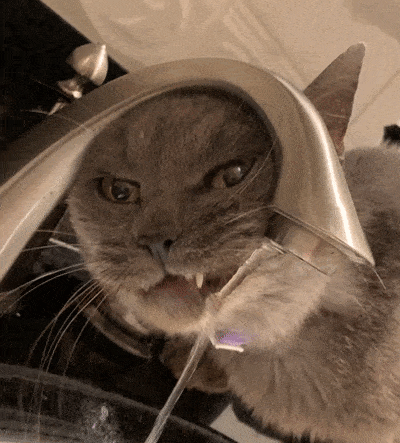 15.
16.
17.
18.
19.
If you love these pics, please share them with your friends and family members to put a smile on their faces and make their day brighter!