In a sweet and cute video that was recently uploaded to Reddit, a little girl named Clarinha can be seen teaching two cats how to draw a flower. So much cute packed into this video, so it's no wonder that it went viral on Reddit and racked up a lot of adorable and funny comments!
The two sweet cats whose names are Douglas Roberto and Jurandir, live with their family in Brazil. Due to the spread of coronavirus, many places and schools in Brazil have to shut down and have given way to at-home schooling.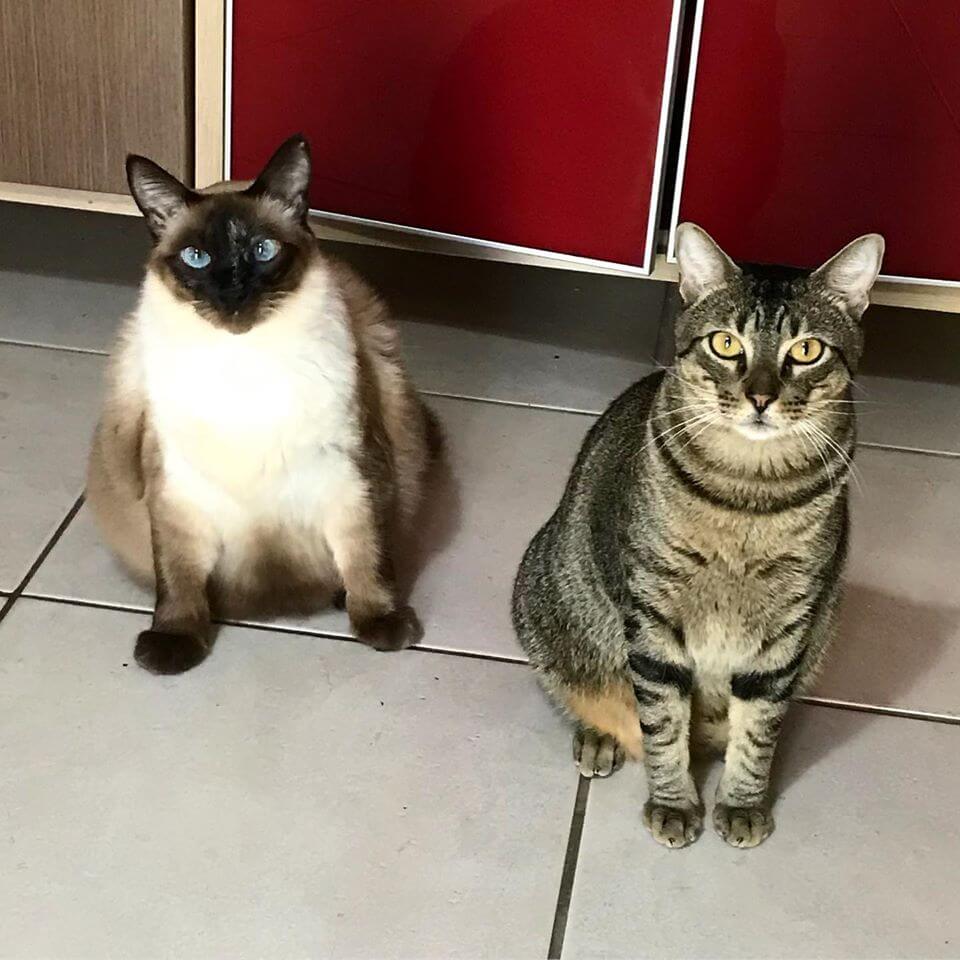 The little girl Clarinha missed her school, her teachers, and her friends so much, so she decided to give her two cats an art lesson at home.
Watch the cute video below. Get ready to melt!
Sim, prof. Clarinha, eu entendi tudo, mais acho que o Douglas não…Cala boca Jurandir!!É mentira de dele Profe!Eu entendi também!!????????

Posted by Douglas Roberto – Gato on Wednesday, May 27, 2020
Translation from Brazilian Portuguese: "Any questions, just ask!" "And now, the root." "Now, the root just like the other side". "Did you get it? It's a flower". "Now draw". "Did you understand, Douglas Robert? Did you understand, Jurandir?" "Look. Did you get it? This is how you draw a flower."
Although this lesson might be beyond Douglas Roberto and Jurandir's ability, they sat in those chairs so patiently and followed along with their teacher like two perfect students.
The cute video ends before the lesson is through, but we believe that Douglas Roberto and Jurandir are good students who deserve an A+. And of course, Clarinha deserves to be called a good teacher.
Love this video? Let us know your thoughts in the comments below and don't forget to share this video with your friends and family members!