Sleeping all day and getting petted whenever they demand it – the life of a cat would make most green with envy. However, not all cats are happy with their easy lives. In fact, some cats are downright miserable, like this ginger cat for example, who might just be the saddest feline in the world.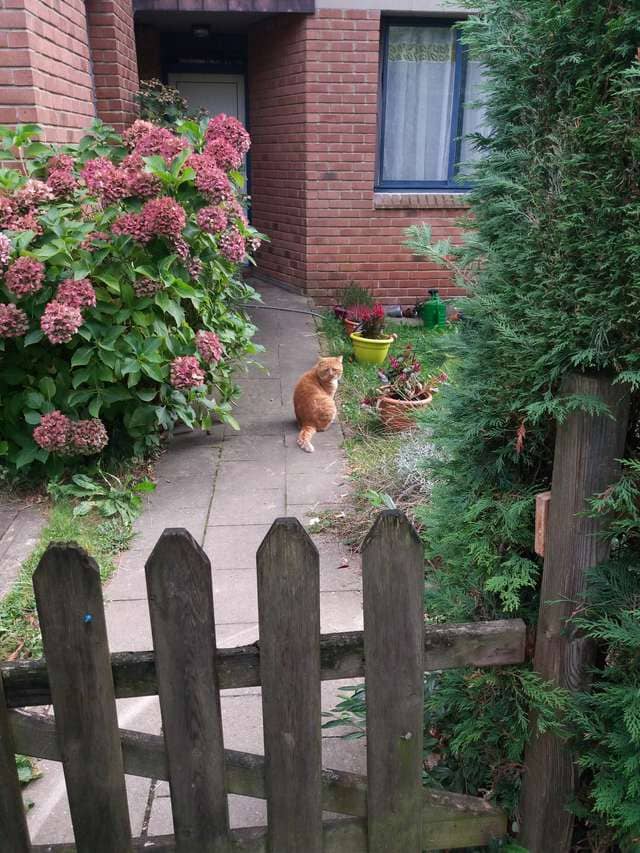 A woman named Floriane Lavellan met the cat when she was out for a stroll through her quiet neighborhood in Belgium with her mom. The chubby orange cat with a sad face was in a cozy private garden all to himself. Lavellan'd never seen a cat like this before, so she quickly snapped some pictures of him.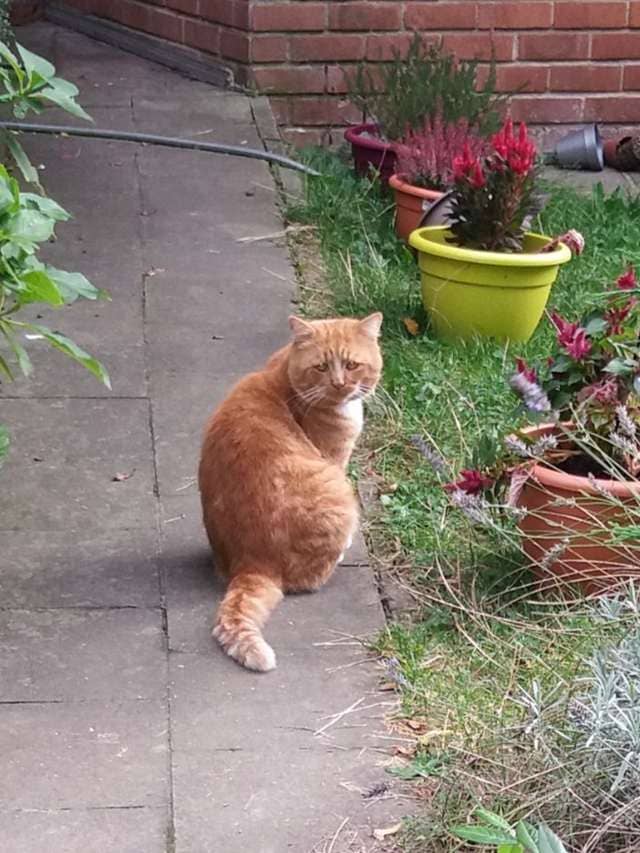 "At first I thought I hadn't seen right," Lavellan told The Dodo. "There was something peculiar about this cat's face. He looked super bummed out."
"I had never seen a cat who looked THAT sad before," Lavellan said. "He just stood there, looking at us."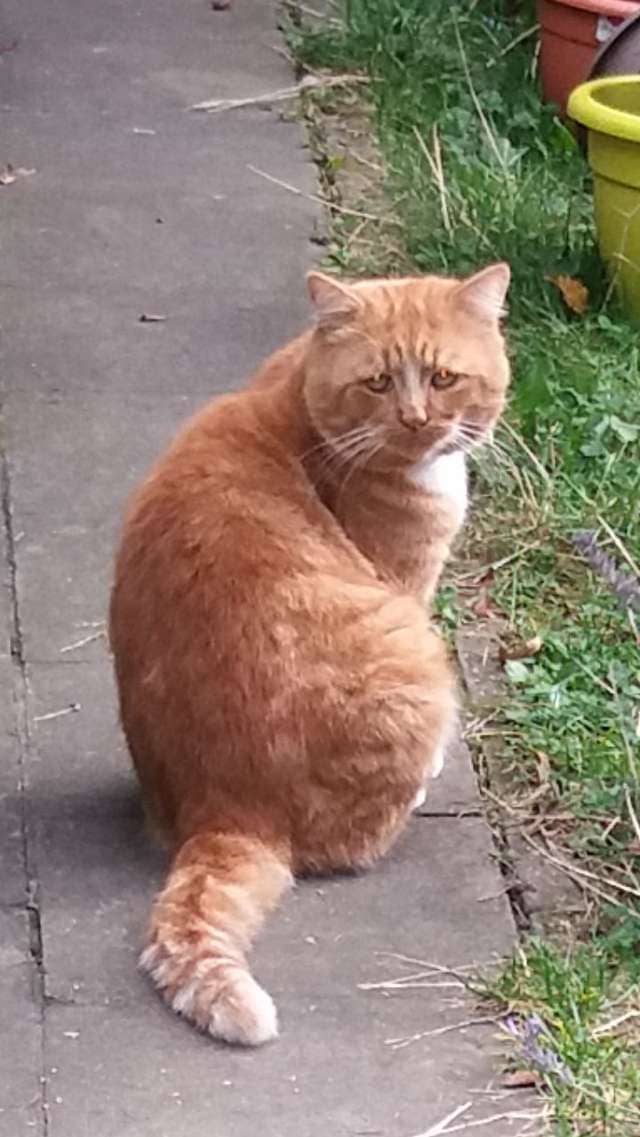 Lavellan tried to lure him closer to pet him, but he moved away. "The cat looked well-fed and very fine there. I have a weak spot for ginger cats, so I'm definitely keeping an eye out for this one. I'll definitely try to see if he's in the mood to be petted," Lavellan said.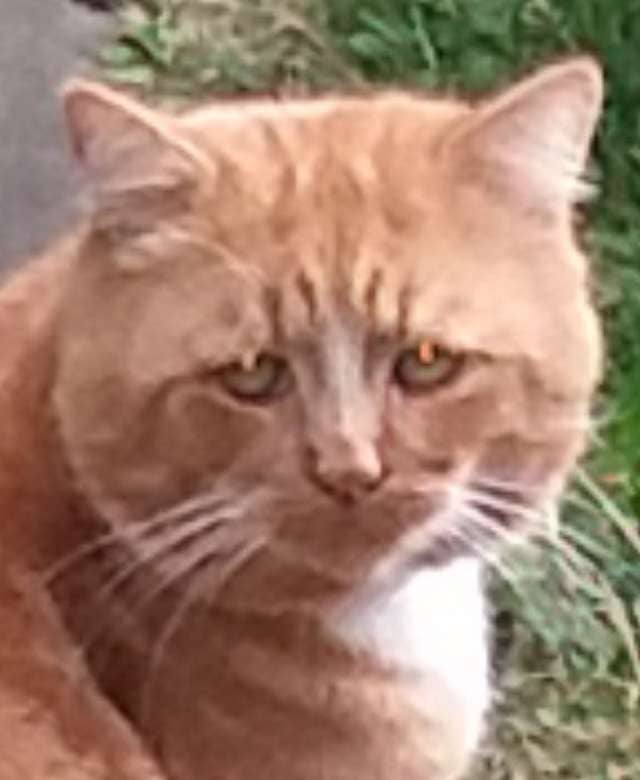 Lavellan understood that the cat wasn't actually sad, but that sad-seeming expression clearly broke her heart. She really loves this cat, so she hopes to encounter him again soon.
What do you think when looking at this sweet kitty's face? Please share and don't forget to let us know your thoughts in comments!